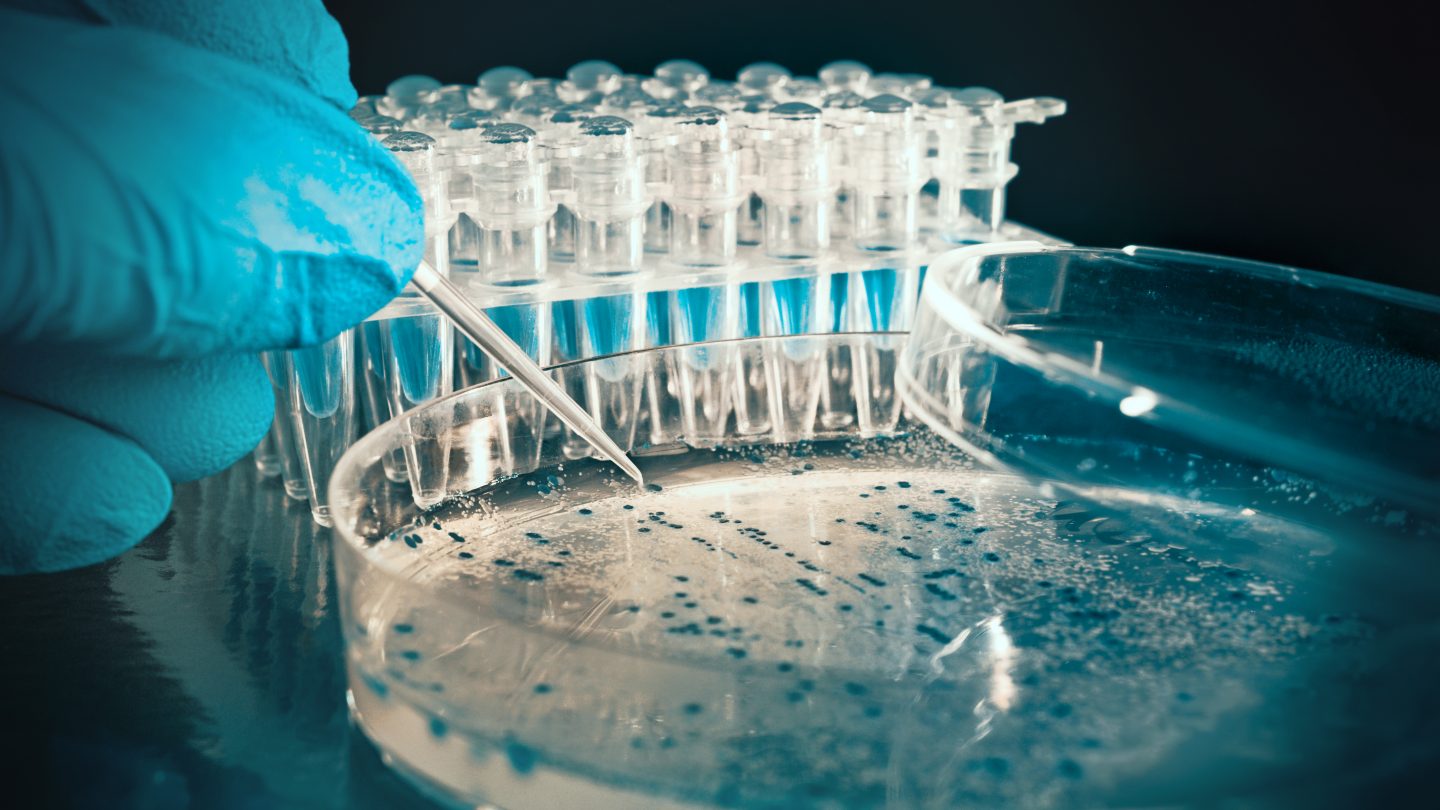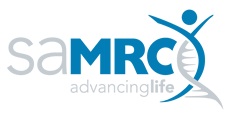 On behalf of the funders Innovate UK and the South African Medical Research Council (SAMRC), the Knowledge Transfer Network (KTN) is hosting this platform for both South African and UK applicants.
Meeting Mojo allows you to search for and message potential partners to form a consortium for this competition. Please note that there will not be any physical meetings held - all activity will be hosted online for you to pursue further.
Below you can find: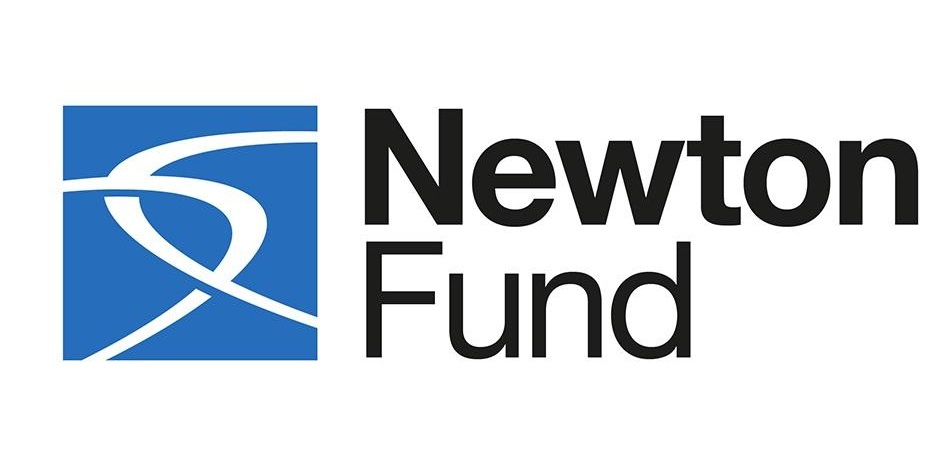 The Challenge
The South African Medical Research Council and Innovate UK are running a call for proposals for collaborative research and development projects between British companies and South African companies/researchers focusing on developing new affordable precision medicine solutions to address the South African non-communicable disease burden, and take into account the wide genetic variation of the South African population.
The South African health situation is characterized by what is referred to as a quadruple burden of disease. Recent years have seen a great increase in non-communicable diseases (NCDs), with the disease burden for NCD in South Africa being twice that of the global average for developing countries. In 2010 NCDs accounted for 39% of all the deaths in the country, with more than 36% of these deaths occurring before the age of 60. Urbanization and its impact on the majority of South Africans has led to an increase in non-communicable diseases such as cancer, cardiovascular disease and diabetes.
There is a need for preventive and predictive measures to be implemented in the form of prevention care strategies. The one size fits all approach has proven to be ineffective in South Africa; instead, the Government is regarding Precision Medicine as a more efficient way to assess health risk prediction, diagnose, treat & understand disease states.
Scope Area 1 - Cardiovascular Disease
Scope Area 2 - Diabetes
Scope Area 3 - Cancer
Scope Area 4 - Child Health
Solutions Sought
Diagnosis and treatment of non-communicable diseases needs to use a more patient centric approach and tailored to the current genetic diversity of the population. Precision medicine is seen as a development area that could offer a patient-centric approach that allows for targeted treatment for specific disease pathways, identify treatment effectiveness for particular groups of patients, and co-develop diagnostics to ensure the right patient gets the right treatment at the right time.
Therefore, this call invites consortia to put forward projects that:
Aim to develop gene based panels that aid in understanding patient diagnosis and response to treatment for non-communicable diseases in the SA population.
Utilise genomic information from available databases and the validation of unknown variants that have been discovered in the African population to develop precision medicine diagnostics/ treatments applicable to the genetic makeup of the South African population.
The solutions should also take into account the needs of deprived sections of the population that do not necessarily have access to private health care, but use the public health care system, where the lack of skills and data analysis capabilities can impede timely diagnosis and adequate treatment.
Where possible, studies that include patients from the SA public health care system who have been phenotypically and pathologically diagnosed are encouraged to partner with South African Hospitals.
Where possible studies could also include a pharmacogenetic focus to address adequate patient treatment regimen and cost analysis.
Full information about the competition can be found on the Innovate UK website.
Funding and Contact Details

UK
The UK investment has been made possible through the Department for Business, Energy and Industrial Strategy-managed Newton Fund. Innovate UK is to invest up to £1.5 million (GBP) in eligible projects.
Innovate UK - If you have any questions about the UK competition scope and application process, talk to the dedicated Competitions Team, Monday - Friday 09:00 - 17:30:
support@innovateuk.gov.uk
0300 321 4357

South Africa
The South African investment has been made possible through the South African Department of Science and Technology and South African Medical Research Council (SAMRC) to invest up to R9,5 million (ZAR) in eligible projects.
Support to South African Participants from the South African funding agency will observe the limits/boundaries of Innovate UK funds.
SAMRC - If you have any questions about the South African competition scope and application process, please contact Babalo Ntlebi, Monday to Friday 09:00 - 16:30:
babalo.ntlebi@mrc.ac.za
+27 21 9380321
Key dates for both countries
Competition opens: 30 January 2017
Registration deadline (for UK applicants): 10 May 2017 - 12:00 noon
Application deadline: 17 May 2017 - 12:00 noon UK time, 14:00 local time in South Africa.
Anticipated release dates of results: 11 August 2017
Earliest project start date: 1 December 2017
Applicant Briefing Webinar
A Webinar hosted by Innovate UK to brief on the competition scope and application process took place on Friday 3 February. Watch the Webinar here.

UK: Camstech Ltd; Epipole Ltd; European Grants Centre; University of Leicester.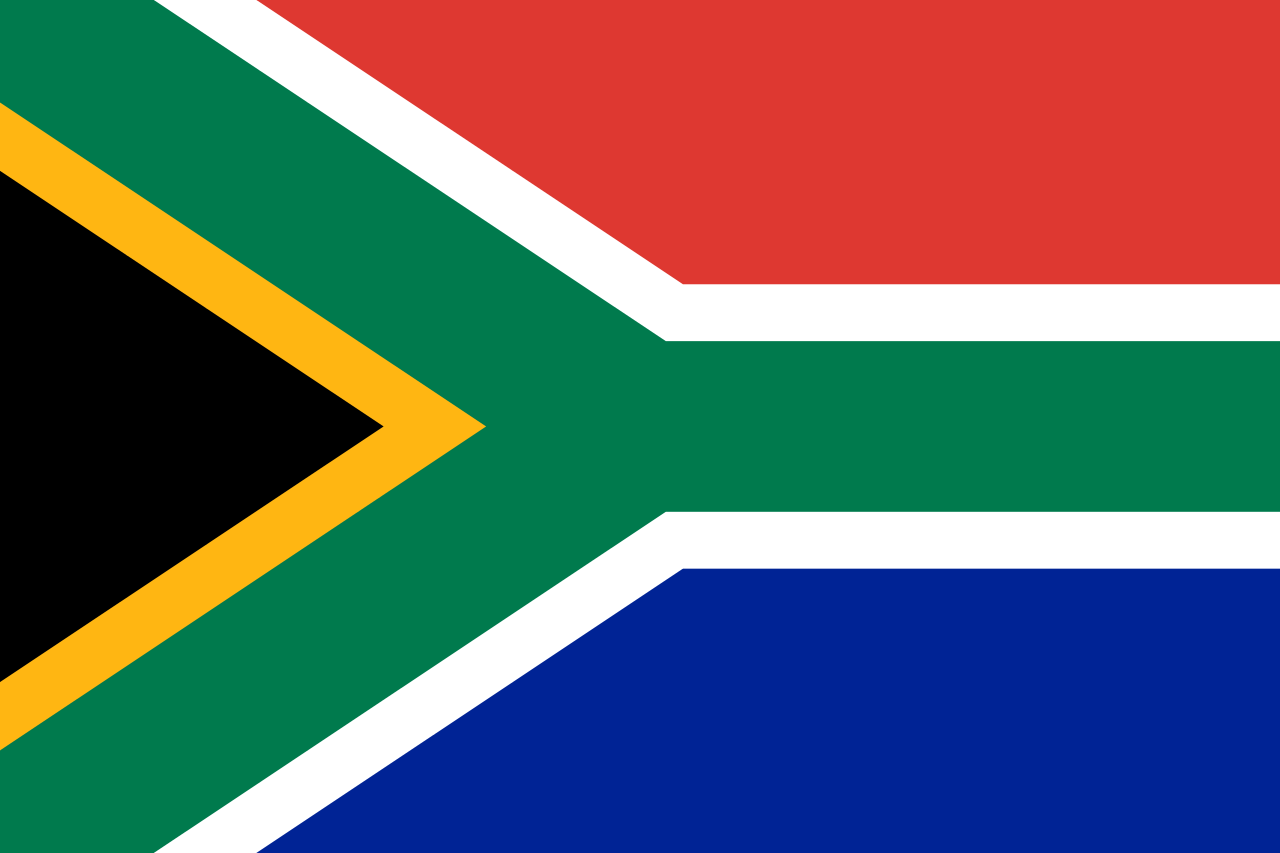 South Africa: LT Clinical Research; University of Cape Town; University of Pretoria; University of the Withwatersrand; Wits/MRC Developmental Pathways of Health Research.
Registering
Go to the 'Register' icon at the top menu and complete the form.
Remember - the more details you include, the easier it will be for other participants to understand what your organisation is offering, and what kind of partners you need to complete your consortium. Starred fields are mandatory and your application cannot proceed without them.
(Please note, your organisation address and phone number will not appear in your public listing for other organisations to see, but adding these will help the site admin to check your organisation.)
Authorising your account
Once you have submitted the form, you will be sent an automatic email to confirm your application is being processed.
Emails are sometimes filtered by your provider, corporate IT or application settings. If you don't receive an email, please check your Spam folder.
It will take up to 24 hours (Mon-Fri) for the site admin to confirm your registration. Until your registration has been confirmed, you will not be able to search for partners.
However, in the meantime, you can log into your account and add any other details if you wish - an organisation logo, or additional people from your organisation.
Once your registration has been confirmed, you will receive an automatic email with your login details which will also include a link to authorise your account.
Searching for partners
In the top menu on this page, click 'Search' to view and search listings.
On the left of the page is a search tool to help refine your selection - you can sort by country, by type of organisation and registrants' area(s) of interest based on the competition scope. Please note that if no registrants have yet specified a particular area of interest, it will not appear on the drop-down menu.
Alternatively, to see who has newly registered, you can order by date of entry using the selection tool above the listing.
The search tool is hierarchical, so the second category you select will be a subset of the first. If you then wish to start a new search, please click 'Reset' on the Search tool before starting again.
Sending messages to potential partners
In your chosen participant's entry, click on the 'Send message' icon to start your discussion. The participant will receive an email to alert them to the fact that you have sent them a message.
Your sent messages are displayed in your 'Messages' section.
Receiving messages from potential partners
If another participant has sent you a message, you will receive an email informing you.
DO NOT reply to this email direct (it has been automatically generated by Meeting Mojo and any replies to it will not be received by the participant). You will need to log into Meeting Mojo and reply to the message via your 'Messages' section.
Any queries about Meeting Mojo?
Check the FAQ guide which contains instructions on how to use Meeting Mojo, including how to reset your password.
On 6 April, KTN held a partnering webinar at which UK and South African participants were given the opportunity to pitch their project ideas or technology offerings to help find partners, representatives from Innovate UK and SAMRC presented on their respective sides of the application process, and KTN outlined the networking assistance it can provide.


The Knowledge Transfer Network is the UK's Innovation Network. It works closely with Innovate UK on networking activity around the Newton Fund, crucial to help participants to meet and develop collaborative partnerships. Find out more here.